Turn Your Imagination Into Useable, 
Sellable Image Content With A Single Click!
This Is The World's BEST Text-to-Image AI App...
Introducing Synthesys Visual...
Image Enhancement Features
Future Technology Upgrades Included…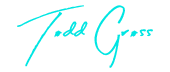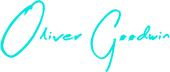 This Is The Synthesys Difference...
See how Synthesys Visual stacks up against the rest, and it's JUST the beginning. As a Charter Member of Synthesys Visual you will get our future updates included at no additional cost…
Synthesys Visual Has ALL The Capabilities Of Every
Text-To-Image Option Out There And SO MUCH MORE...
The Synthesys Visual
Features
Visualize Unlimited Stock Images & Art
Synthesys Visual creates four images from your prompt in just a few seconds. The copyright-free images are yours to save, share and use as you wish.
Create Unlimited Variations
Synthesys Visual will generate multiple similar images or variations.
Sketch anything you like and Synthesys Visual will automatically create an image based on your sketch.
This feature exports images generated by SV and converts them to High Definition Quality Faces. The facial area is clearer, more focused, and more detailed.
Customers who also own our FaceSwap product, will be able to make unlimited changes to AI Faces generated with Synthesys Visual.
Upscale Images to 2k & 4K
This feature can make the produced images into High Definition Quality 2000x2000 & 4000x4000 pixels.
Remove/Replace Image Background
Remove the background from the image and replace it with another image you desire.
Make realistic edits to existing images from a natural language caption. It can add and remove elements while taking into account shadows, reflections, and textures.
Remove small unwanted objects from a generated image in seconds using our eraser. Our AI machine then tries to imagine what could be in place of the removed object and seamlessly ties everything together.
Sign Up Now To Create Amazing Stock Images And ANY Art With Synthesys Visual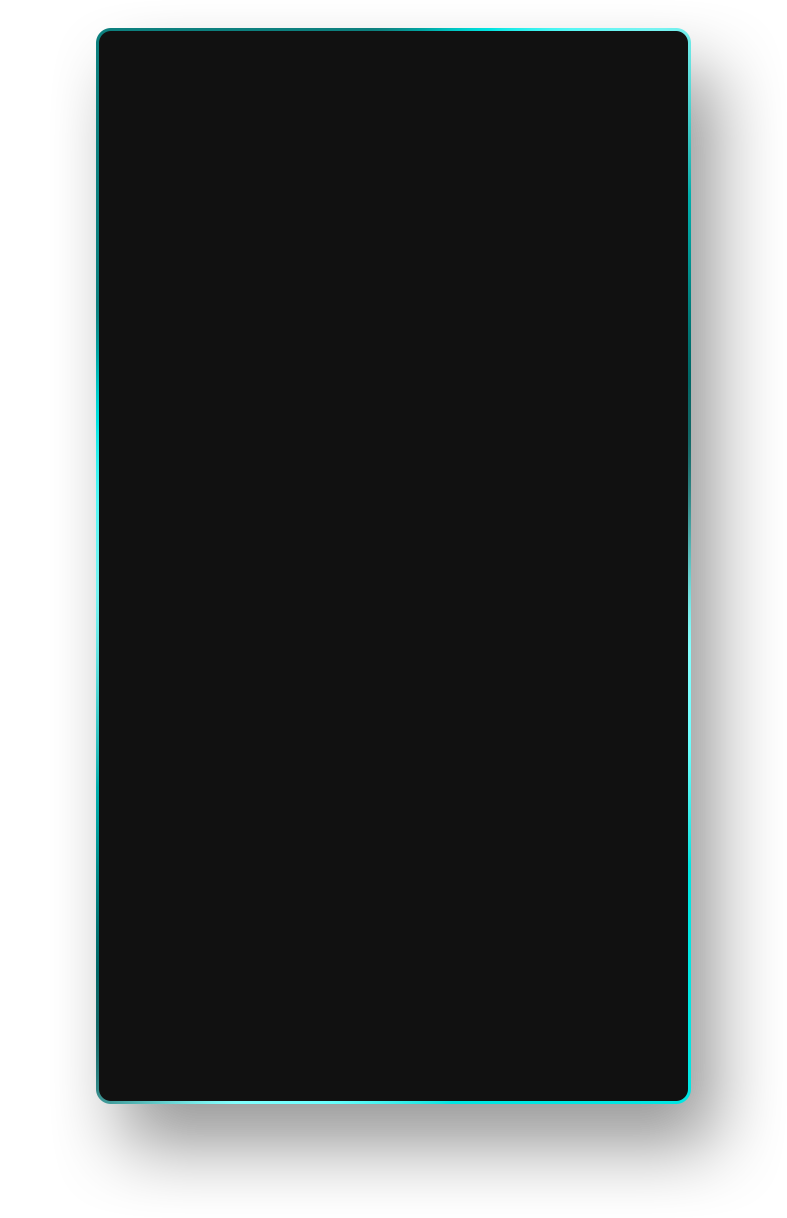 Create Unlimited* art & stock images with AI
​
Commercial Licence
​
NO Credits
​
Create unlimited variations from ANY image
​
Face Enhancement
​
FaceSwap integration
​
Remove Image Background
​
2K & 4K Image Quality
​
In-Painting
​
Access to growing FB Group
​
Fast Support
* 5 hrs/month w/fast rendering!! (then moved to "slower" server)
​
OPTION to increase to 15 hrs/m fast rendering
Cost: $29/m
Frequently Asked
Questions
Have any other questions? Visit our support center
or get in touch with our team at support@synthesys.io
Q How much does Synthesys Visual cost?
We're offering UNLIMITED image generations for just $297/year for the first 500 people.
Q Is there a limit to how many images can create per month?
Synthesys Visual image generation is unlimited and does not use credits.
Customer will receive approximately 5 hrs/month w/fast rendering.
After 5 hours of usage, we move your account to queue on a slower server.
Customer has the option of increasing the fast rendering time to 15 hours/month for an additional $29/month. After 15 hours, the account is moved to queue on a slower server.
Q Who owns the images Synthesys
Visual creates?
You are the creator and owner of the images that you produce with Synthesys Visual. 
Note that the images will NOT be shared or viewed in your account. Once you have downloaded them, you can decide what license you want to place on them.
If you decide on a Creative Commons license, you can maintain the credit for your work.
According to https://creativecommons.org/about/cclicenses/, Creative Commons licenses give everyone from individual creators to large institutions a standardized way to grant the public permission to use their creative work under copyright law. From the reuser's perspective, the presence of a Creative Commons license on a copyrighted work answers the question, "What can I do with this work?" 
There are 5 different CC license types where credit must be given to the creator. The 6th CC license  allows creators to give up their copyright and put their works into the worldwide public domain with no conditions.
Q What's the refund policy?
30 days money-back guarantee. No questions asked.
NOTE: By PURCHASING this software or RECEIVING IT as a PRIZE, YOU are LEGALLY AGREEING that you will NOT use Synthesys Visual or the images from this software, Synthesys Visual, for the purposes of endorsement or impersonation, or for any purposes where it may be deemed unethical, immoral, or illegal. Producing anything sexual or violent is STRICTLY PROHIBITED. You will not use this product or the images from it to harm anyone in any way.
​
You also agree not to include Synthesys Visual or its images on any "Blackhat" sites.
​
You may NOT purchase domain name(s) with the same or similar name as the PRODUCT NAME or BRAND NAME nor CLONE or otherwise copy our site and use that site to sell our product as your own. Furthermore, you may not add our product - whether purchased through us or obtained in any other manner - and sell or offer it on any type of "membership" site where multiple people have access to this product for any kind of fee or arrangement. This constitutes theft of our intellectual property rights and considered FRAUDULENT and is cause for LEGAL ACTIONS.
​
You, as the product owner, are responsible for ALL CONTENT that YOU produce from this site.
​
You fully acknowledge that Synthesys Visual is not responsible nor liable for content generated by you.
​
By PURCHASING this software or RECEIVING IT as a PRIZE, you FULLY UNDERSTAND that you can be PUNISHED BY LAW if you create and distribute fake news, false information, defamatory or foul content.
​
ANY VIOLATION to this Legal Agreement will be cause for immediate termination of your account without refund or recourse.

© 2022 - Synthesys. All rights reserved
Terms & Conditions     Privacy Policy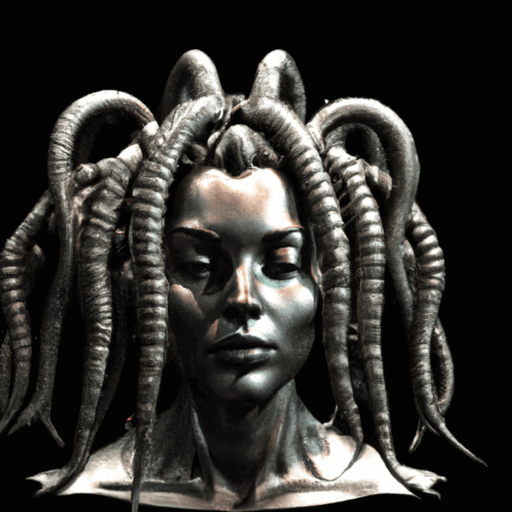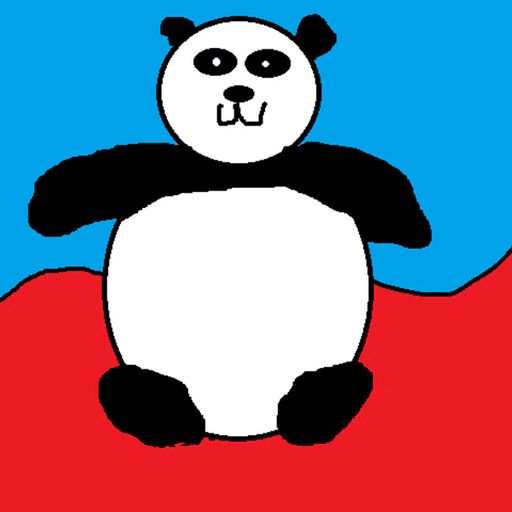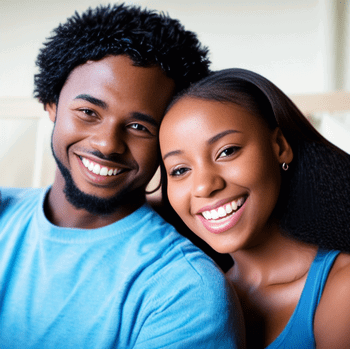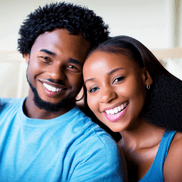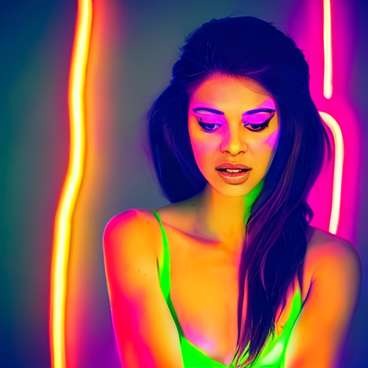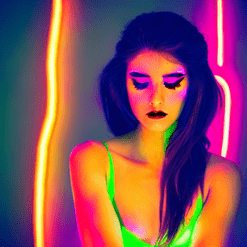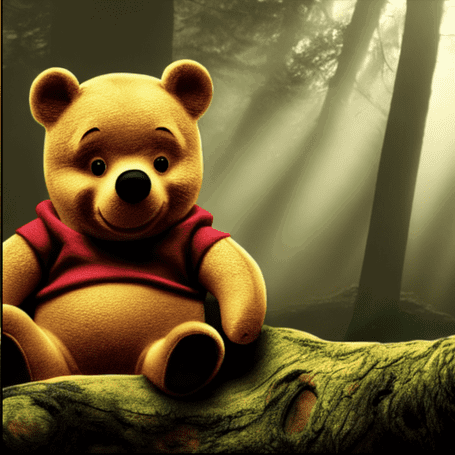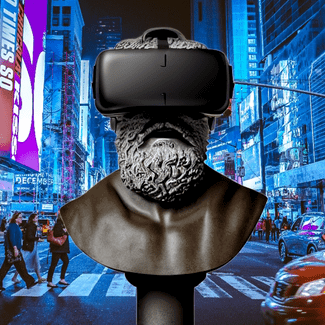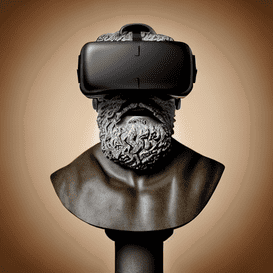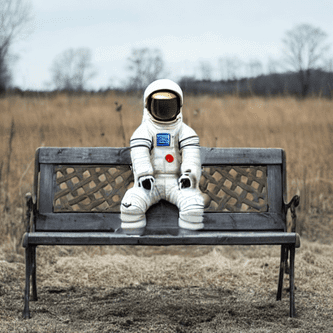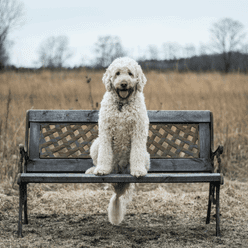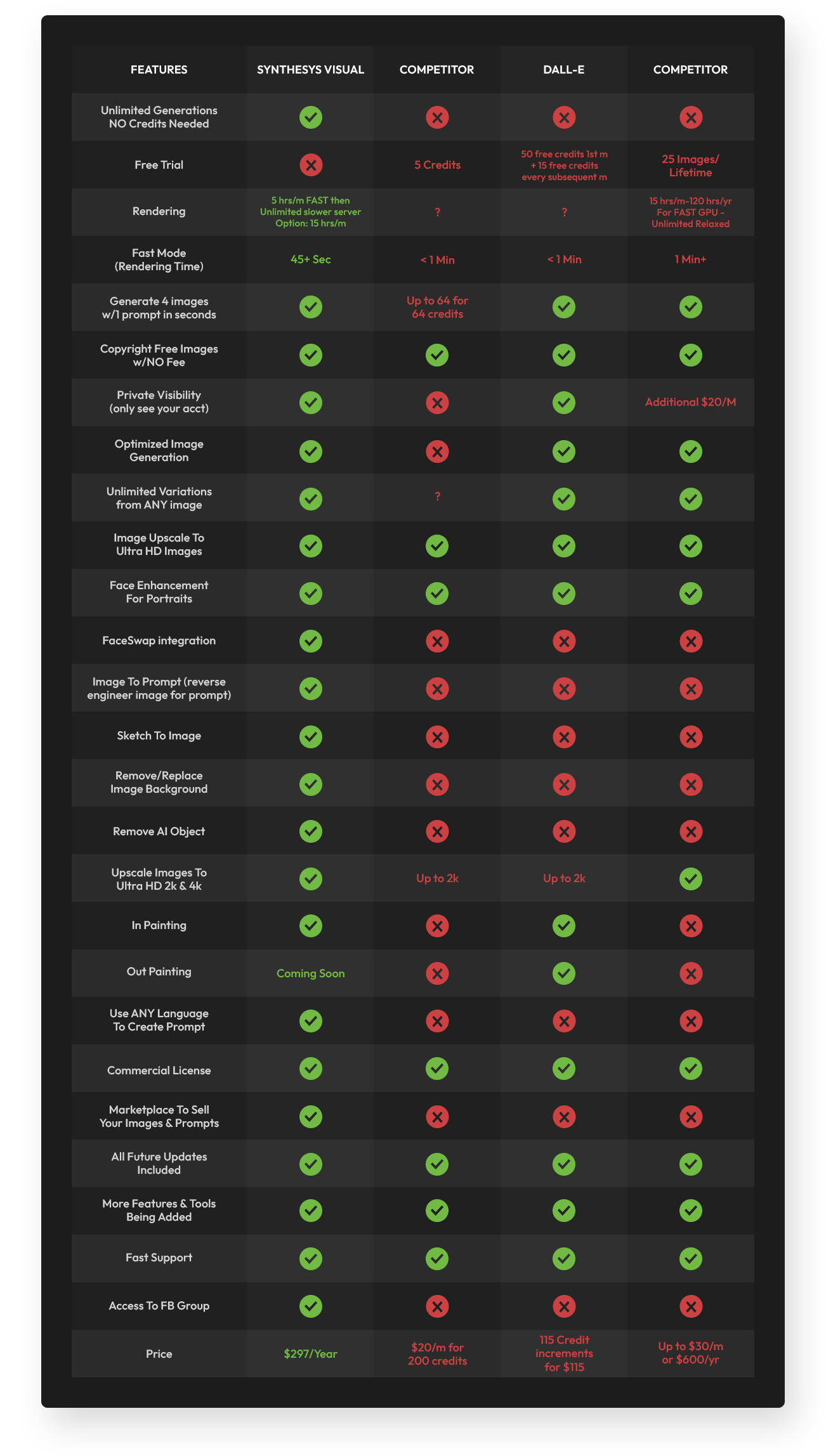 "Yeah, this is bloody brilliant!"
"This is where people can capitalize on their own imagination, because we all think differently."
"I think this is FANTASTIC price for use product!
Many Thanks!"
"Just another testament to the quality products that the Synthesys team creates!"
"You have out done yourself with this product. My imagination has been running wild since I purchased."
"I'm a graphic designer. No questions. Just possibilities! Totally awesome!"
"Can't believe what I see and hear here - I'm already in love with this masterpiece of software!!!!"
"THANK YOU Guys. A great presentation Todd. Really appreciate the opportunities available with this software."
"Absolutely brilliant. Far better than anything else I have seen, Todd. All the potential user for this are completely clear."
"After previewing the capacity of this app, anyone who would like a customized image will be saving thousands. You have a graphic artist at your finger tips. This is A.I. at its graphic best.
This app is sooo unfair to the competition.
The visual elements can be used as background for Human Synthesys Studio videos.
Thank you for this presentation and opportunity. This is cutting edge A.I. graphics domination."
"Less than a dollar a day. So practical!"
"Glenn from the UK, looking forward to more awesome value from the Synthesys team. Always a pleasure to hear from you Todd!"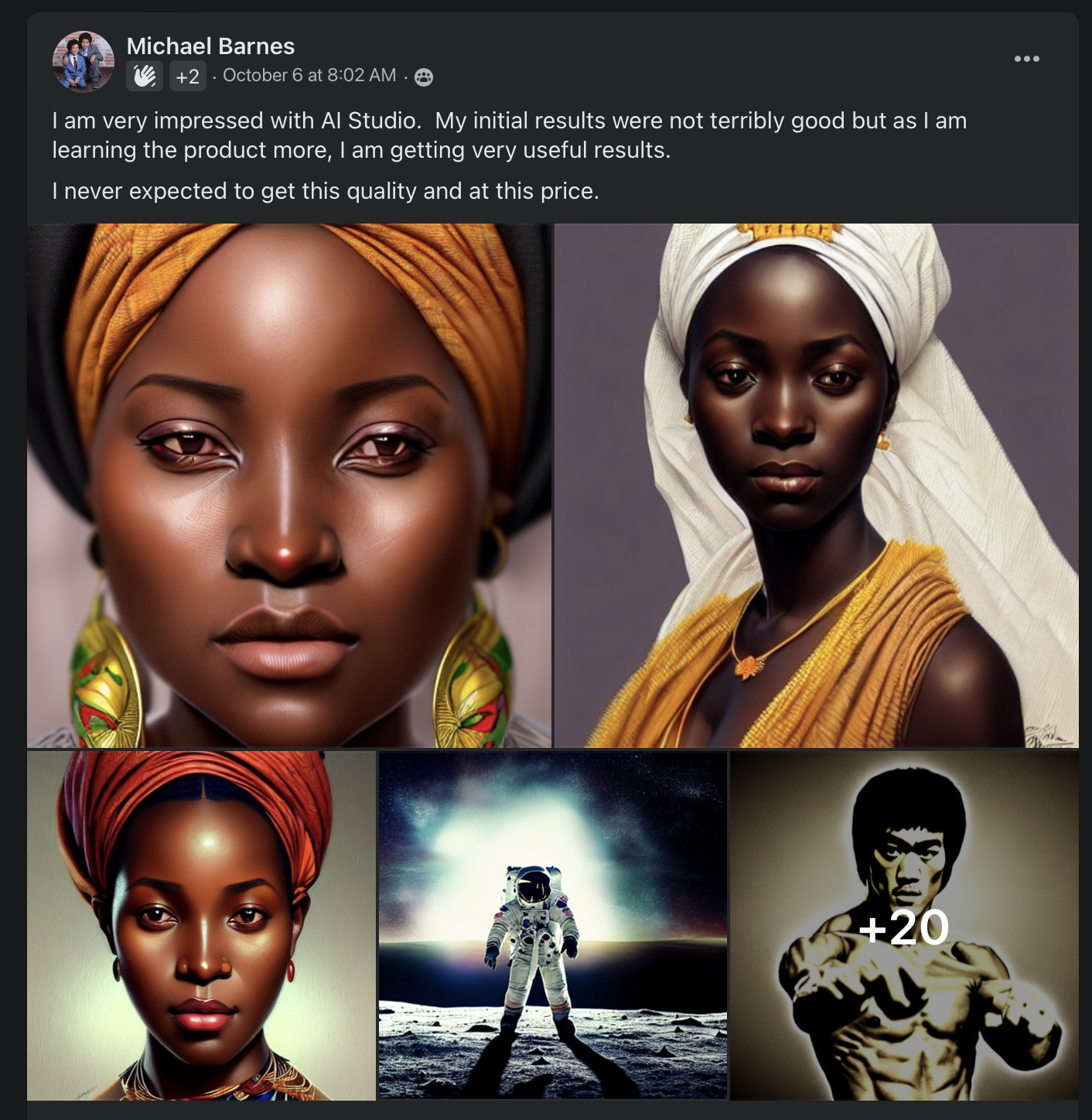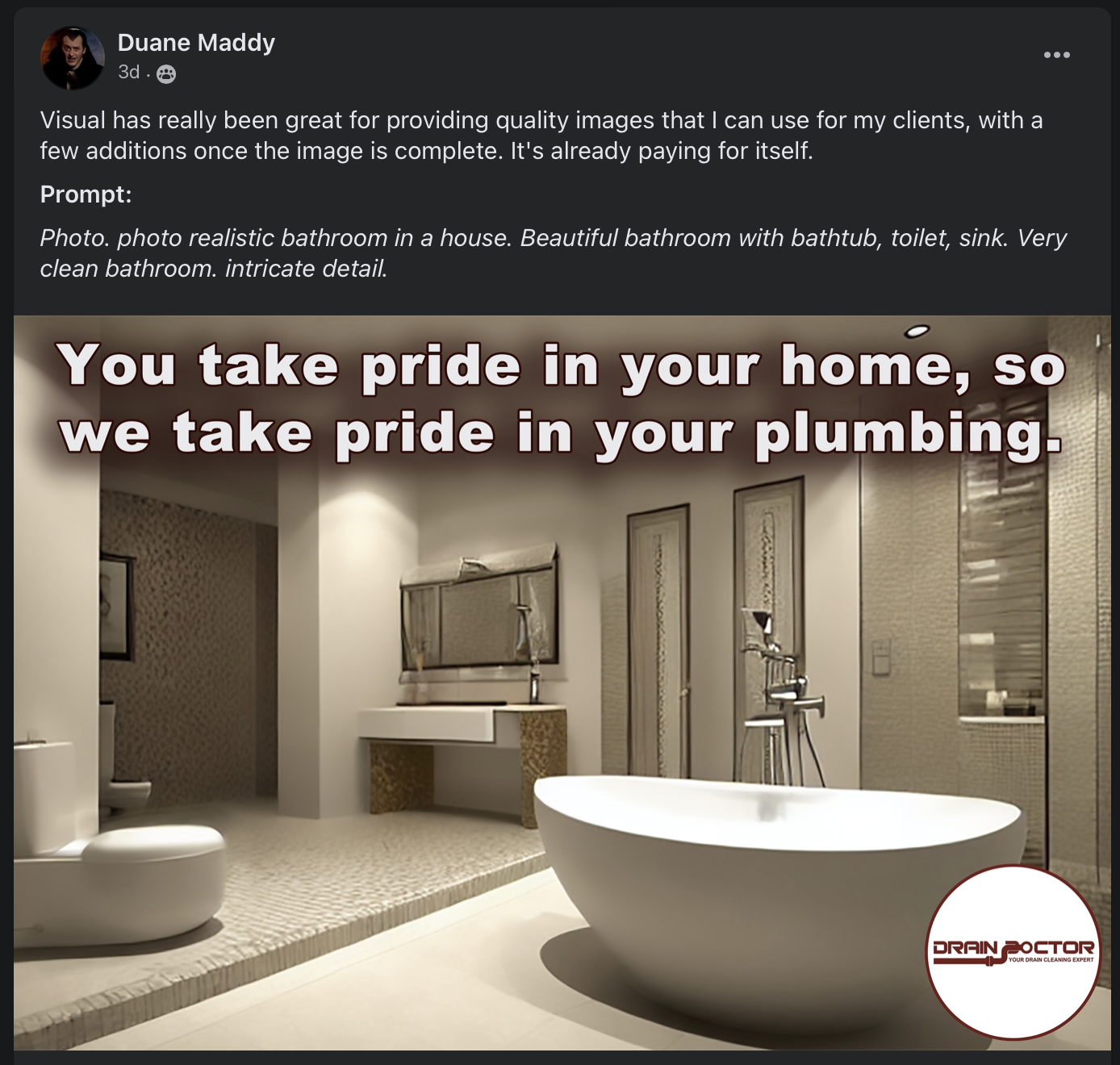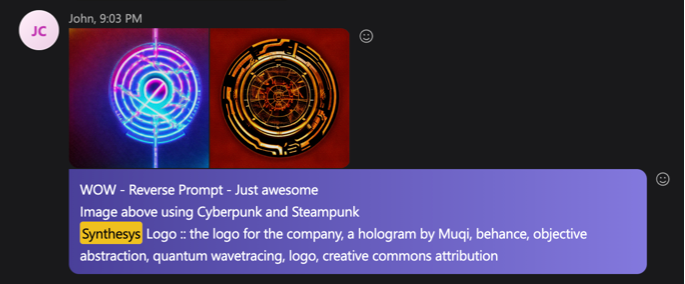 Your Opportunity
With Synthesys Visual Is Unlimited
Take a picture of the rear of a house and ask Synthesys to generate multiple variations.
Create and Sell stock images. The biggest stock images allow the selling of AI-generated images.
Finding (or creating) images for blog posts, websites, ads, and other content. Unique, compelling images for blog posts, ebooks, videos, and podcast episode listings.
Generating visual ideas and variations for logos and brand collateral. Create visuals for digital or print brand collateral used internally and externally.
Creating visuals for videos and thumbnails. Create mockups to brainstorm branding, campaign ideas, video scripts, or commercials. Eye-catching visuals that stand out in advertising creative.
Unique, compelling images for website pages and landing pages. Create visuals that help describe complex information, products, or services across all digital assets.
Mockups to inspire and guide human designers on more complex visual generation projects.
​
• Local marketing  • Interior design company  • Furniture company  • Local restaurant  • Constructions company • Nutrition company